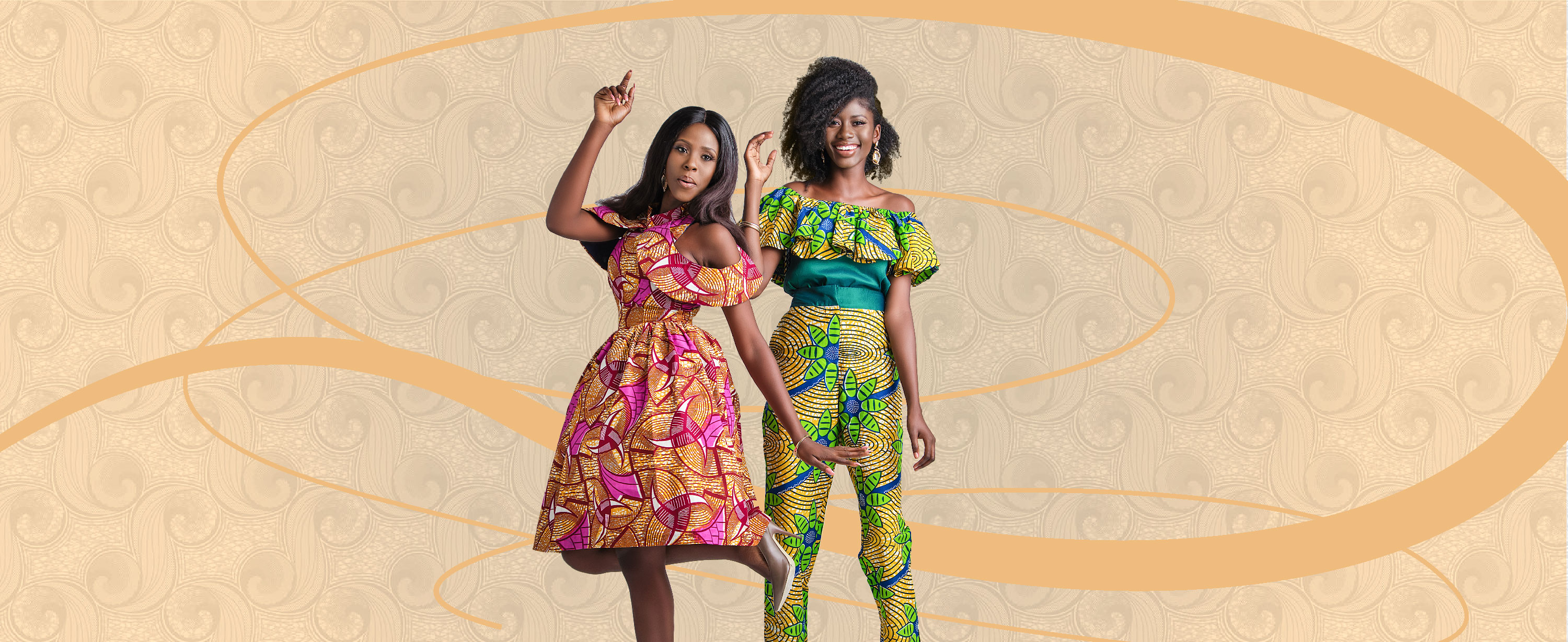 Whatever the Occasion
ATL Wax has various fabrics that can be used for various occasions.

Our Wax fabrics are fashionable and affordable, with natural beauty of wax effects, which run consistently through every masterpiece of yard printed, on both sides.

Our target groups for this product are women between the ages of 18 – 54 who are style and culturally conscious, enjoying fabrics for every occasion, whether it is socially, formally or casually. We provide our target market, value for more and solutions to their everyday wear needs.