DA VIVA

Da Viva is a brand for the fashion lover, blending cutting-edgedesigns with the vibrant colours associated with traditional African fabrics.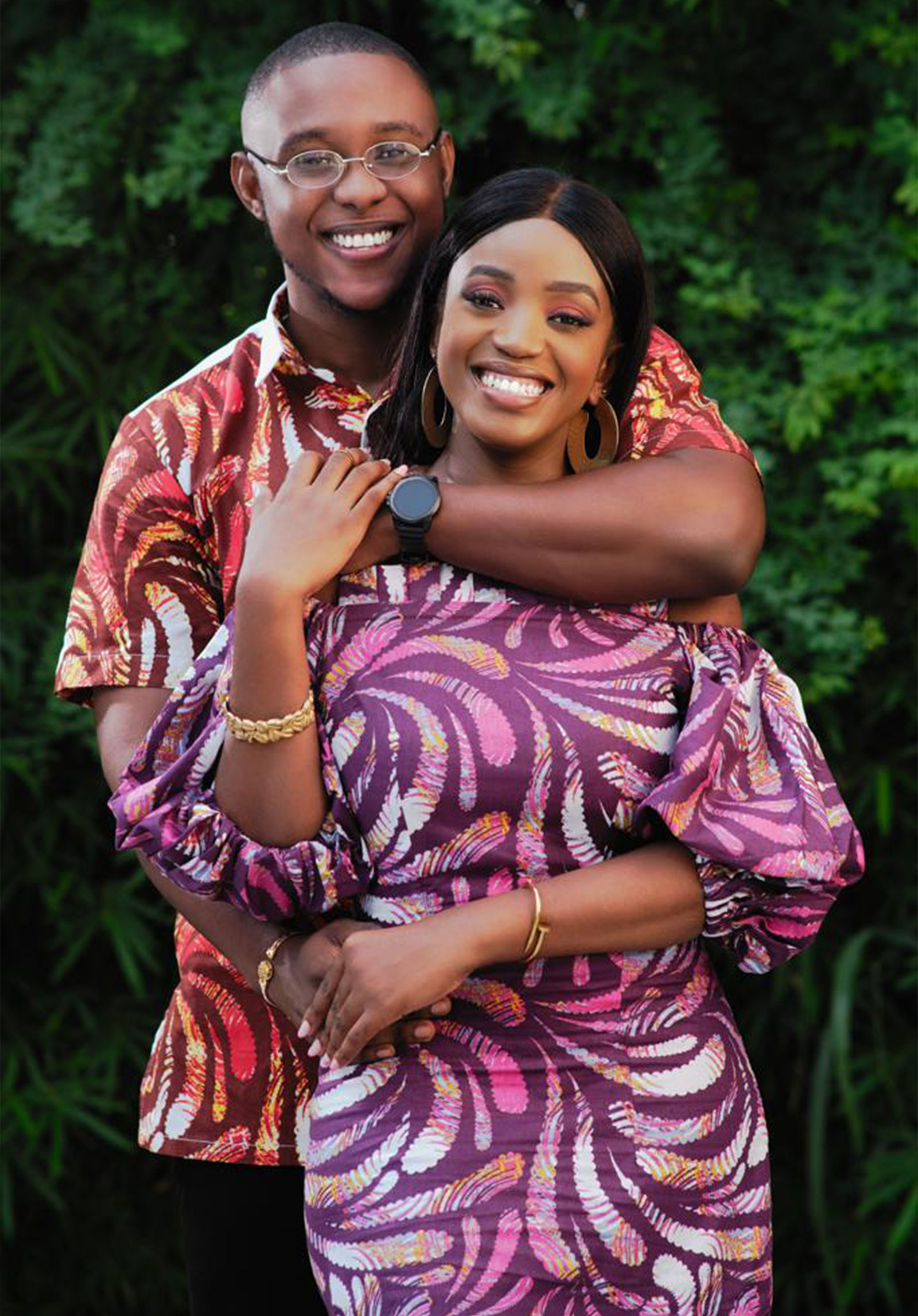 Designed by our in-house design team, the inspiration for the designs are global and create an ever changing array of patterns using shapes and colours to present a wide range of looks that are globally suitable yet African.


Da Viva also presents a wide range of prêt-â-porter
garments including T-shirts for men and women, men's shirts and a wide variety of ladies garments for all occasions created by Ghanaian for the Da Viva brand.