ABC WAX

ABC English Wax has for almost a century represented designs that represent authentic wax prints, sophistication and tradition. ABC Wax print is easily one of the favorite brands of African print on the market today. Akosombo Textiles has maintained the original wax technology including the hand blocking technique for some of the designs.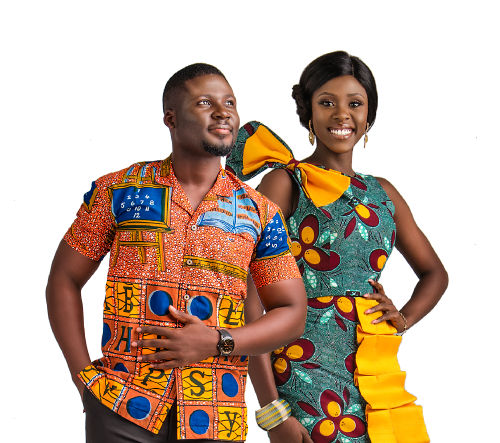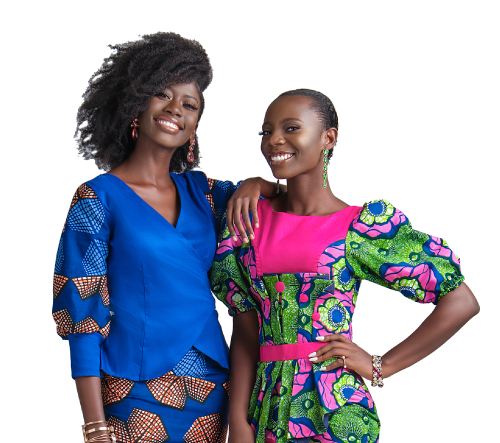 Since 2006 ABC has been printed and designed in Ghana by Akosombo Textilesand presents a wide range of designs and colors. Other brands are ABC SuperWax, ABC Prestige Osikani and
ABC Prestige VIP.


ABC Wax, offers 100% high quality cotton fabrics printed based on tradition,culture and style. ABC is never out of fashion.

Check out our Classical Designs catalogue